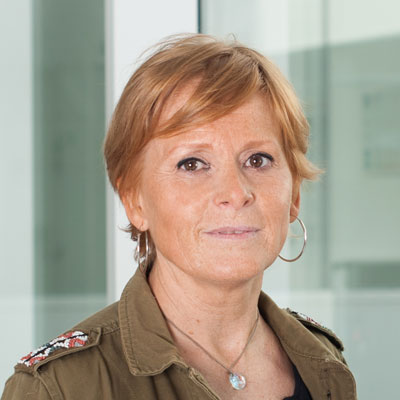 Arantza Salvarrey
Laboratory Technician. Food Quality, Safety and Identity
Food Safety, Food Control, Food Identity, Analytical Services.
Dirección:
Astondo Bidea, Edificio 609 Parque Tecnológico de Bizkaia Derio Bizkaia 48160 Spain
Descripción:
Environmental analysis specialized analyst, chemical analysis of organic and inorganic compounds.
Management of laboratory accreditation standard ISO17025 and ISO14001 environmental certification standard.
Qualification in basic analytical methods, genetic identification and Mixed chimerism study.
Currently developing analytical food safety and quality