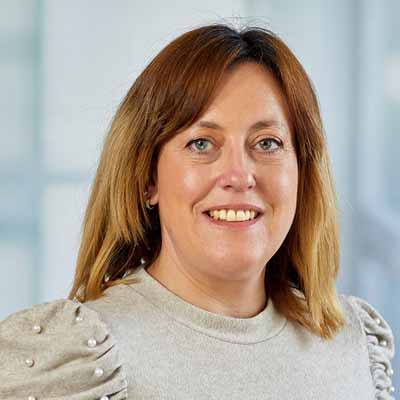 Arantza Maceira
Laboratory Technician. Marine Laboratory Analysis
Marine ecosystems functioning, observation and data, integrated assessment of living resources, ecosystem approach to management, molecular ecology and biotechnology
Dirección:
Txatxarramendi ugartea z/g 48395 - Sukarrieta (Bizkaia) Spain
Descripción:
Junior Laboratory Technician with over 13 years experience in the biological analysis of pelagic and demersal species and deep water sharks.
Knowledge of maturity-related techniques, such as: Histological processing, macroscopic maturity stages and egg counting. Knowledge of growth techniques, such as Preparation and analysis of bone structures with over 10 years experience in HKE analysis.
Fishery data processing in the Basque Country. Parasitism Basic knowledge of molecular biology.