Equipo
The people at AZTI are our main asset to achieve the goals that we have set. AZTI is committed to the people in the organisation and in the growth of its human team, which is a reflection of its strength. A human team of over 280 professionals makes possible the growth of the organisation.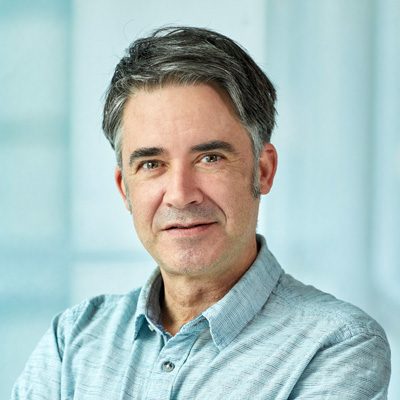 Iñigo Martínez de Marañón
Food Technology Director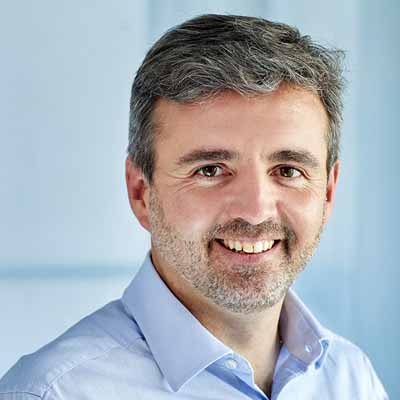 Julien Mader
Marine Technology Director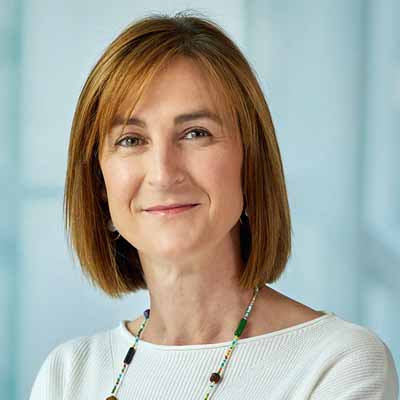 Cristina Elorriaga
Organisational Transformation & Culture Director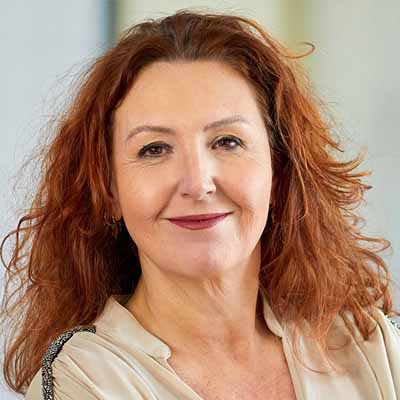 Marina Santurtún
Director. Sustainable Fisheries and Oceans Market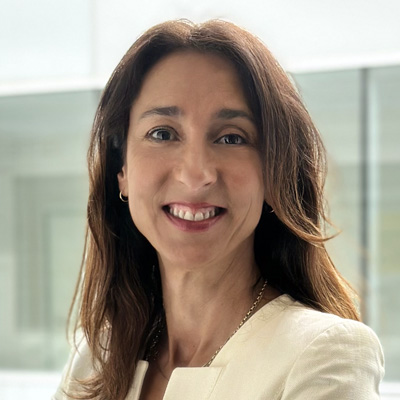 Carolina Najar
Food Business Director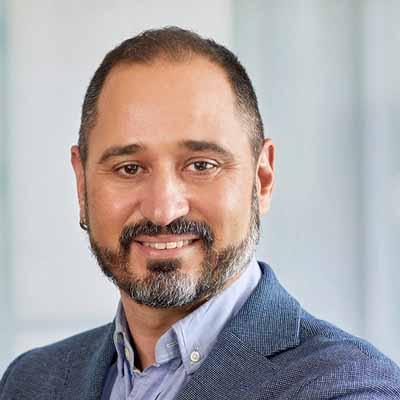 Eduardo Oleaga
Operations Director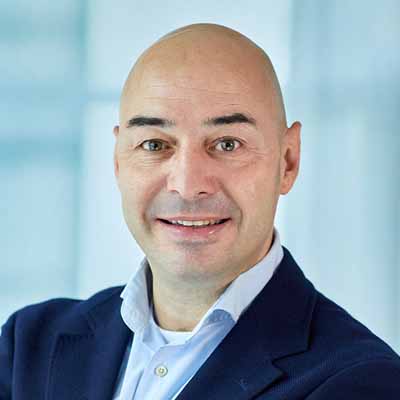 Borja Alberdi
People and Organisation Director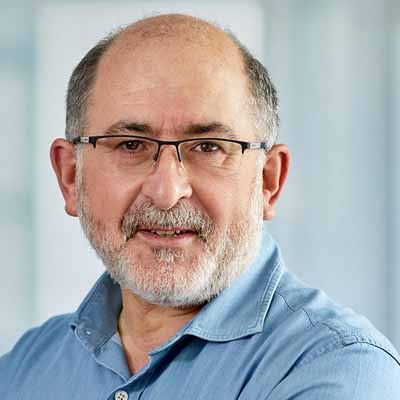 José Ángel Hormaetxea
ECOFIN Director
Irantzu Zubiaur
Strategic Communication Manager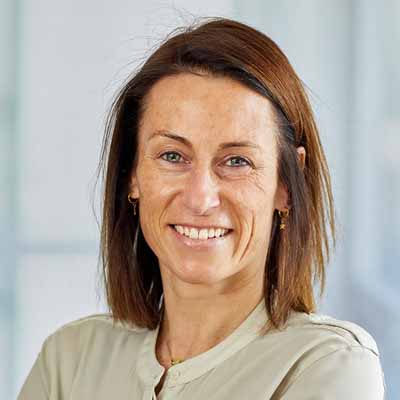 Amaia Barrena
Principal Researcher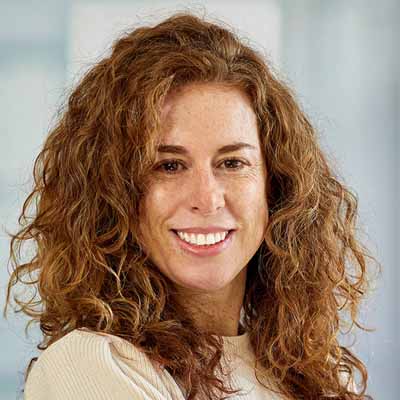 Estibaliz Arango
Principal Researcher.
Board

Customer Value Development

Ecofin

Efficient and Sustainable Processes

Food and Health

Food Quality, Safety and Identity

Marine and Coastal Environmental Management

Marine Ecosystems Functioning

Marine Laboratory Analysis

Marketing and Communication

New Foods

Observation and Data Systems

Operational oceanography

Organisational Transformation & Culture

People and Organisation

Project Operations and Management

Sustainable Fisheries

Technological Innovation
Anna Rubio
Head of Operational Oceanography