EIT Food Training Session DNA Analysis – Fast and Portable Methods
15-16 Dec 2022

Todo el día
Idioma: Inglés
Organiza:

EIT Food and AZTI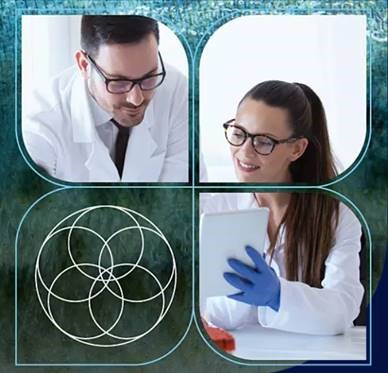 Learn how to use innovative rapid and portable DNA analysis tools that can be easily implemented in routine analysis to verify products' authenticity.
This training in portable DNA analysis will introduce participants to innovative rapid and portable DNA analysis tools for species and ingredients verification.
The programme will include:
Insights into food fraud and possible vulnerabilities, information regarding innovative traceability systems.
Regulatory requirements regarding product labelling and traceability.
Information regarding available DNA analysis methods, including rapid and on-site methods.
Practical work demo based on real case studies (fish, meat and dairy products, complex food matrices).
This training is targeted to professionals involved in quality control of products in industries or control laboratories with no or limited experience in DNA analysis.
REGISTRATION FEE: 25,00€
REGISTER <<HERE>>