Summer School 2021 #OceanOptimism: balancing the narrative about the future of the ocean
08-10 Jun 2021

09:30 - 13:00
Idioma: Español
Organiza:

AZTI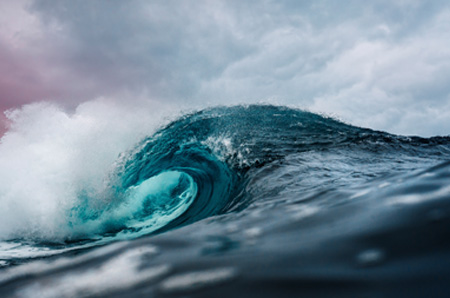 In this 17th edition of AZTI´s Summer School, the topic proposed is "#OceanOptimism: balancing the narrative about the future of the ocean". This course will build on, and go beyond, the "State and Outlook of the Environment 2019" and the "Marine Messages II 2020" reports, from the European Environment Agency, as well as in the European Green Deal.
We will examine how, despite the fact that our seas are facing important challenges (e.g. climate change, biodiversity loss, plastic pollution, etc.), the management measures taken in the last decades have changed the decline trends of many systems, including the reduction of eutrophication, reduction of pollution from some metals and organic compounds, recovery of ecosystems (and the associated goods and services), recovery of fishing stocks in some regional seas, increase of Marine Protected Areas, etc.
In addition, for those topics that still show a decline, some solutions will be discussed (e.g. EU Green Deal, UN Decade of the Oceans, UN Decade of Restoration), including the narrative that still media is producing and how media can contribute to disseminating a positive narrative for society.
The attendees will acquire knowledge in the health of marine systems, current trends, future tendencies, and potential solutions to improve those systems or ecosystem components needing management decisions and media support.
All sessions will be recorded and will be available for attendees once the event is finished.
WHEN: 8 to 10 June 2021
WHERE: Online
REGISTRATION FEE 
STUDENT:   30,00 €
STANDARD: 50,00 €
Payment: Only bank transfer accepted
DEADLINE FOR REGISTRATIONS: 31st May 2021
SEE PROGRAM  <<HERE>>
SEE SPEAKERS info <<HERE>>
REGISTRATION <<HERE>>