Equipo
Las personas que componen AZTI son el mayor activo para alcanzar los logros que nos hemos propuesto. AZTI apuesta por las personas de su organización y el crecimiento de su equipo humano es un reflejo de su fortaleza. Un equipo humano de más de 280 profesionales hace posible el desarrollo ascendente de la organización.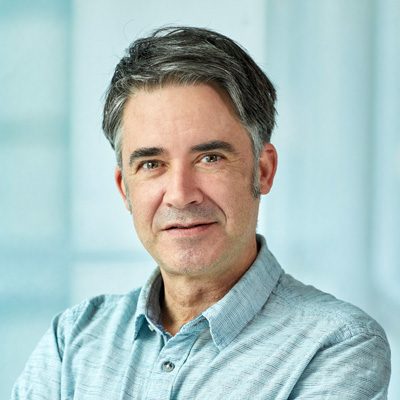 Iñigo Martínez de Marañón
Food Technology Director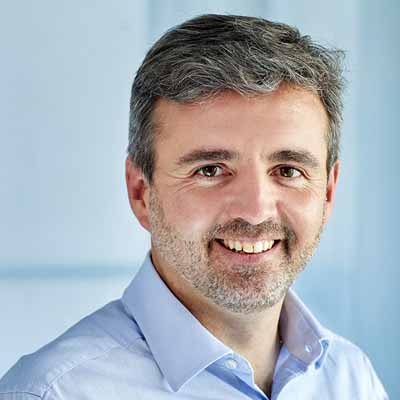 Julien Mader
Marine Technology Director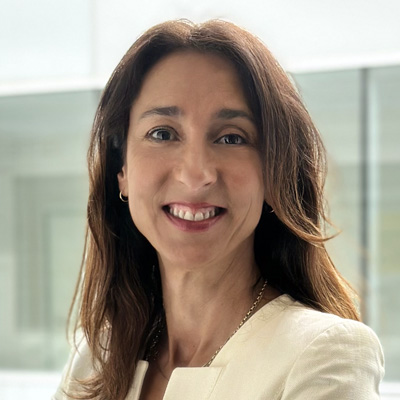 Carolina Najar
Food Business Director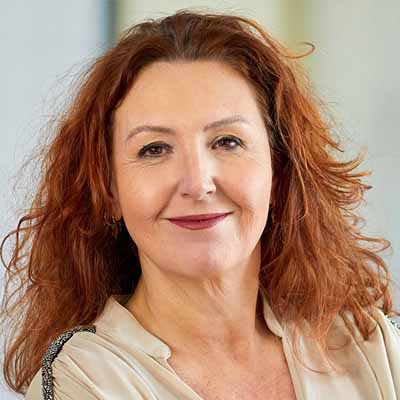 Marina Santurtún
Director. Sustainable Fisheries and Oceans Market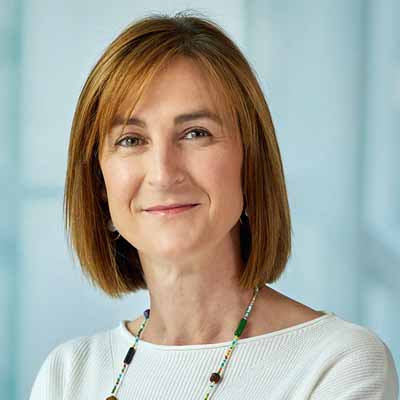 Cristina Elorriaga
Organisational Transformation & Culture Director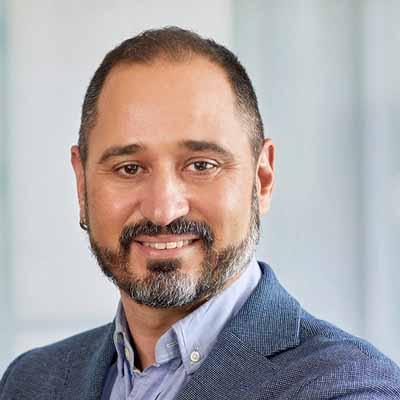 Eduardo Oleaga
Operations Director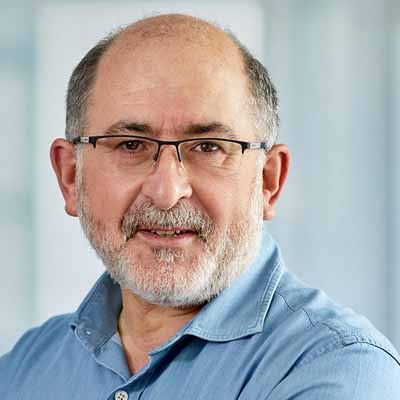 José Ángel Hormaetxea
ECOFIN Director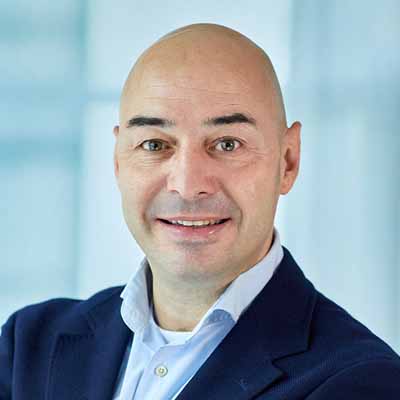 Borja Alberdi
People and Organisation Director
Irantzu Zubiaur
Strategic Communication Manager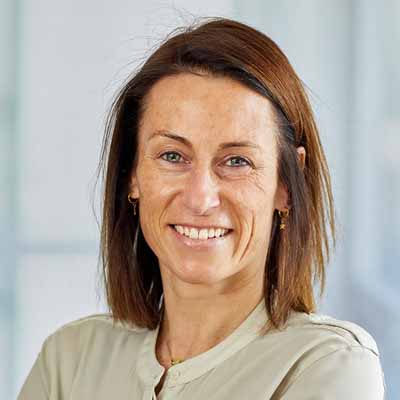 Amaia Barrena
Principal Researcher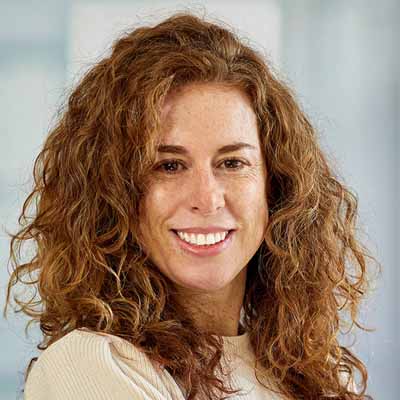 Estibaliz Arango
Principal Researcher.
Board

Customer Value Development

Ecofin

Efficient and Sustainable Processes

Food and Health

Food Quality, Safety and Identity

Marine and Coastal Environmental Management

Marine Ecosystems Functioning

Marine Laboratory Analysis

Marketing and Communication

New Foods

Observation and Data Systems

Operational oceanography

Organisational Transformation & Culture

People and Organisation

Project Operations and Management

Sustainable Fisheries

Technological Innovation
María Mateo
Researcher. Sustainable Fisheries Management