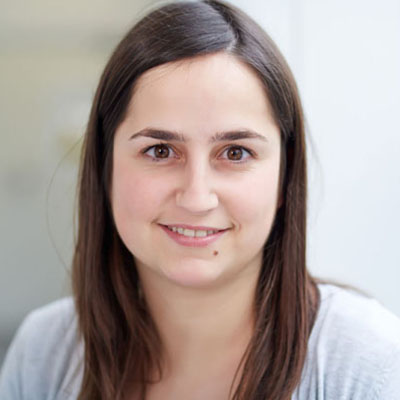 Saioa Álvarez-Sabatel
Researcher
Pleasure and Convenience, Nutritional and Health Claims, Food Processing Technologies.
Dirección:
home Astondo Bidea, Edificio 609 Parque Tecnológico de Bizkaia Derio Bizkaia 48160 Spain
Descripción:
BSc in Human Nutrition and Dietetics and Food Science and Technology, she received a PhD in Food Safety and Quality by the University of the Basque Country.
Her research interests are focused, among others, on the study of food microstructure, food colloids, ingredients´ technological functionality, new processes, emerging technologies (e.g. high pressure homogenisation) and new foods development (e.g. reduced-fat products).