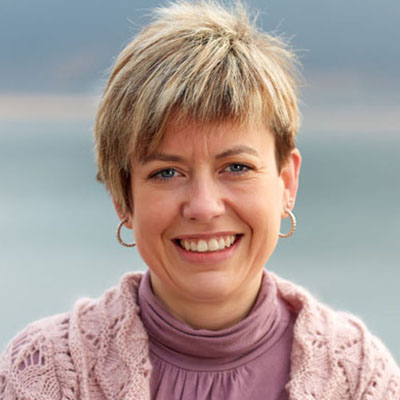 Rebeca Garitaonaindia Urrutia
Senior Administrative Officer
Public R&D Programmes, Administration's Programmes.
Dirección:
work Txatxarramendi ugartea z/g Sukarrieta Bizkaia 48395 Spain
Descripción:
Administrative Officer at the Administrations?s Programmes area of AZTI. The main objective of this area is to find enough public funding to pursue our research activity. We also help our customers to find the needed funding to carry out their R&D&I project in collaboration with AZTI. Our activity market goes from the regional to the international level; therefore, we look for the funding programmes wherever our activity will be performed.