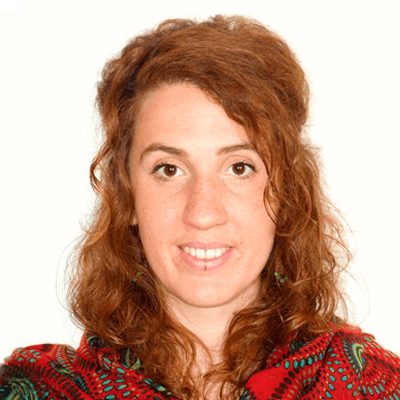 Leire Citores Martinez
Researcher. Sustainable Fisheries Management.
Integrated assessment of living resources
Dirección:
Txatxarramendi ugartea z/g Sukarrieta Bizkaia 48395 Spain
Descripción:
BSc in Mathematics (University of the Basque Country) and MSc in Statistics and Operations Research (Polytechnic University of Catalonia). Worked on mathematical and statistical modelling applied to different areas, sush as, renewable energy management, health or sutainable fisheries. Currently working on stock-assessment and management strategy evaluation models and further statistical analysis related to sustainable fisheries and habitat modelling.