Cacaolat
The most convenient daily pleasure
Cacaolat 0% Glass
Cacaolat's 0% added sugars shake in an ideal format for drinking on the go.
Cacaolat Proteins
New range of protein powder preparations for pre- and post-workout use, flavored with the original Cacaolat recipe. You grew up with it, and you'll do it again.
Cacaolat powder        
CACAOLAT Original is now available in powder form. To add directly to milk and give your breakfast the CACAOLAT intensity you want.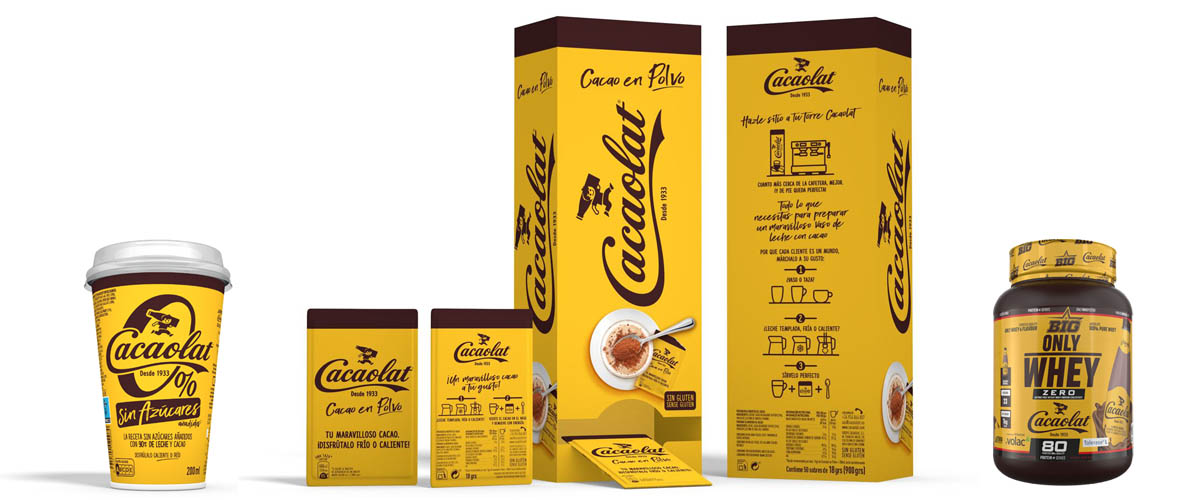 Laccao Glass    
The original Laccao recipe in a new format ideal for drinking in any corner of the island of Mallorca.
Letona in returnable glass
The only milk brand that is committed to a returnable model not only for the hotel and catering industry but also for the end consumer.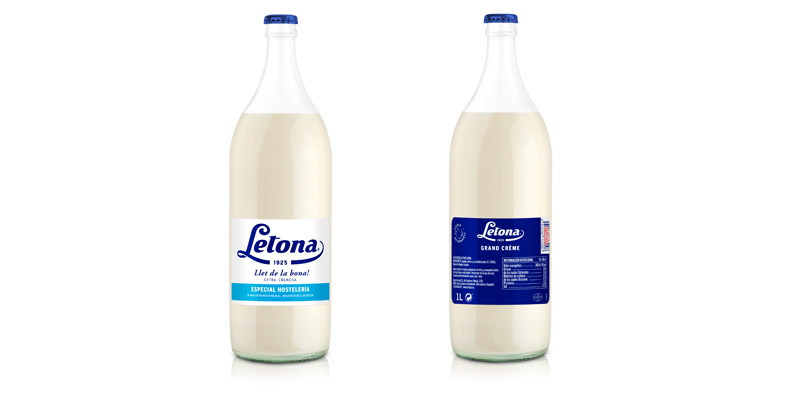 Cacaolat 0% Cup: On-the-go format with a sugar-free recipe.
Cacaolat Proteins: Protein preparations with Cacaolat Flavor
Cacaolat powder: Cocoa powder with the unique Cacaolat flavor.
Laccao Glass: On-the-go format
Letona in returnable glass: Sustainability & Sale in returnable glass