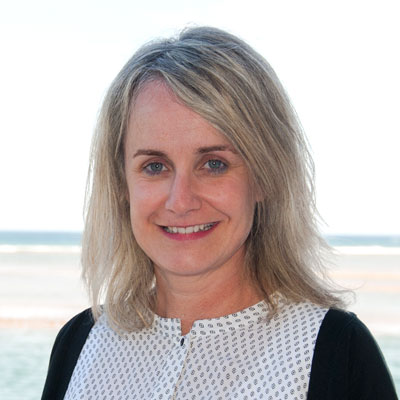 Ane Iriondo
Senior Researcher. Sustainable Fisheries Management
Integrated Assessment of Living Resources, Observation and Data, Ecosystem Approach to Management.
Dirección:
Txatxarramendi ugartea z/g Sukarrieta Bizkaia 48395 Spain
Descripción:
Ane Iriondo is Bachelor in Ocean Sciences. She obtained the Certificate of Advance Studies related with PhD Courses in the Science Faculty of the University of Basque Country (Spain). She has worked in EU funded fisheries projects (AFRAME, TECTAC, COMMIT, CEPHSTOCK). She has also contributed to several scientific publications in journals and books. She is part of ICES working groups related to stock assessment like WGCEPH (Working Group on the Cephalopod Life History and Biology) and WGHMM (Working Group on the Assessment of Hake, Monk and Megrim). Besides, she is yearly invited to the STECF expert working groups related to the review of stock management advice and European fleet capacity analysis. During the last years, she has been involved in fleet and fisheries dynamics, stock assessment and the study of the fishing capacity of European fleets. Research topics: fleet and fisheries dynamics, fishing capacity, stock assessment.