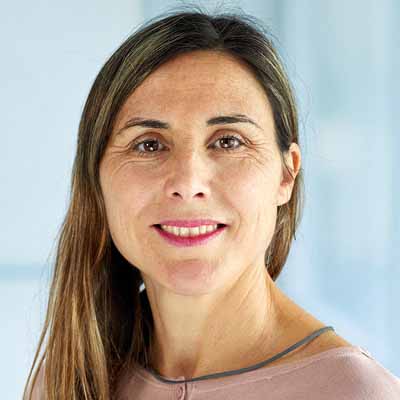 Patricia Lastra
Senior Researcher. Sustainable Fisheries Management
Marine Ecosystems Functioning, Integrated Assessment of Living Resources, Assessment of the Marine Environment Health Status, Observation and Data, Conservation of Marine Ecosystems.
Dirección:
Herrera Kaia, Portualdea z/g Pasaia 20110, Gipuzkoa Spain
Descripción:
I am a Marine biologist and fisheries researcher. the long-term interest of my research focuses on the life history, ecology and conservation of marine top predators from marine mammals to large pelagic fishes such as tuna and tuna like species. I am particularly motivated to examine key life history parameters (i.e. age, growth rates, and maturity) required for age-structure population models and to investigate the population dynamics-level responses to either biotic and abiotic factors that influence animal growth, condition, and survival.