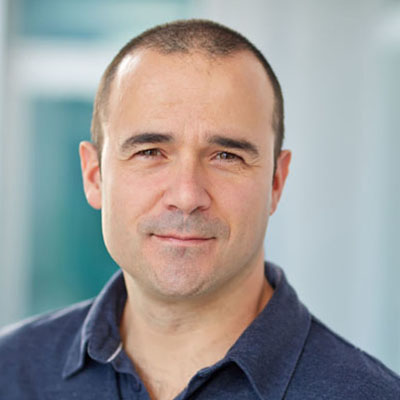 Hilario Murua
Principal Researcher
Integrated Assessment of Living Resources, Marine Ecosystems Functioning, Observation and Data,
Dirección:
work Herrera Kaia, Portualdea z/g Pasaia Gipuzkoa 20110 Spain
Descripción:
In recent years Hilario has mainly focused his research on fish reproductive potential studies and population dynamics of tropical tunas. He is member of the International Commission for the Conservation of Atlantic Tunas (ICCAT) and Indian Ocean Tuna Commission (IOTC) Scientific Committee. He is the chair of the Tropical Tunas Working Party of IOTC since 2010. He is also member of the Scientific, Technical and Economic Committee for Fisheries (STECF). He regularly supervises master and PhD students and has published more than 40 peer reviewed papers, coedited 5 special fishery journal volumes, and contributed over 50 working documents in various RFMOs. He has been involved in several EU funded projects related to biology, assessment and management of fish species being the Coordinator of the EU funded TXOTX (Technical Experts Overseeing Third country Expertise) and Provision of scientific advice for the purpose of the implementation of the EUPOA sharks.