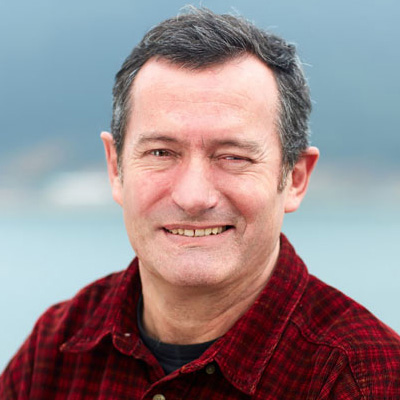 Esteban Puente
Researcher. Sustainable Fishing Technologies
Sustainable fishing technologies
Dirección:
Txatxarramendi ugartea z/g 48395 - Sukarrieta (Bizkaia) Spain
Descripción:
PhD on Marine Biology and Eco-physiology (Univ. Bordeaux I/France) in 1986.
Working as fisheries technology team coordinator since 1997.
Management expertise related with research activities in a technological R&D centre
Present advisor of the Fisheries Administration and the fishing sector for the technological development of the commercial fishing fleet to enhancing their efficiency (processes and technologies), safety as well as to improving their environmental performances.
Technical expertise on fishing gear technology aiming at reducing the environmental impact of fishing activity and improving the technology development of the commercial fishing fleet. Fisheries management and monitoring with focus on artisanal fisheries.
Expertise on technology foresight and development of Technological Plans for the Marine Research Division co-ordinating a team of researchers.
Participation in several European research projects as partner and co-ordinator.