Eco-efficient production in the food industry
The improvement in the company's environmental performance goes hand in hand with a reduction in costs and an increase in productivity, which results in an increase in the sustainability of the sector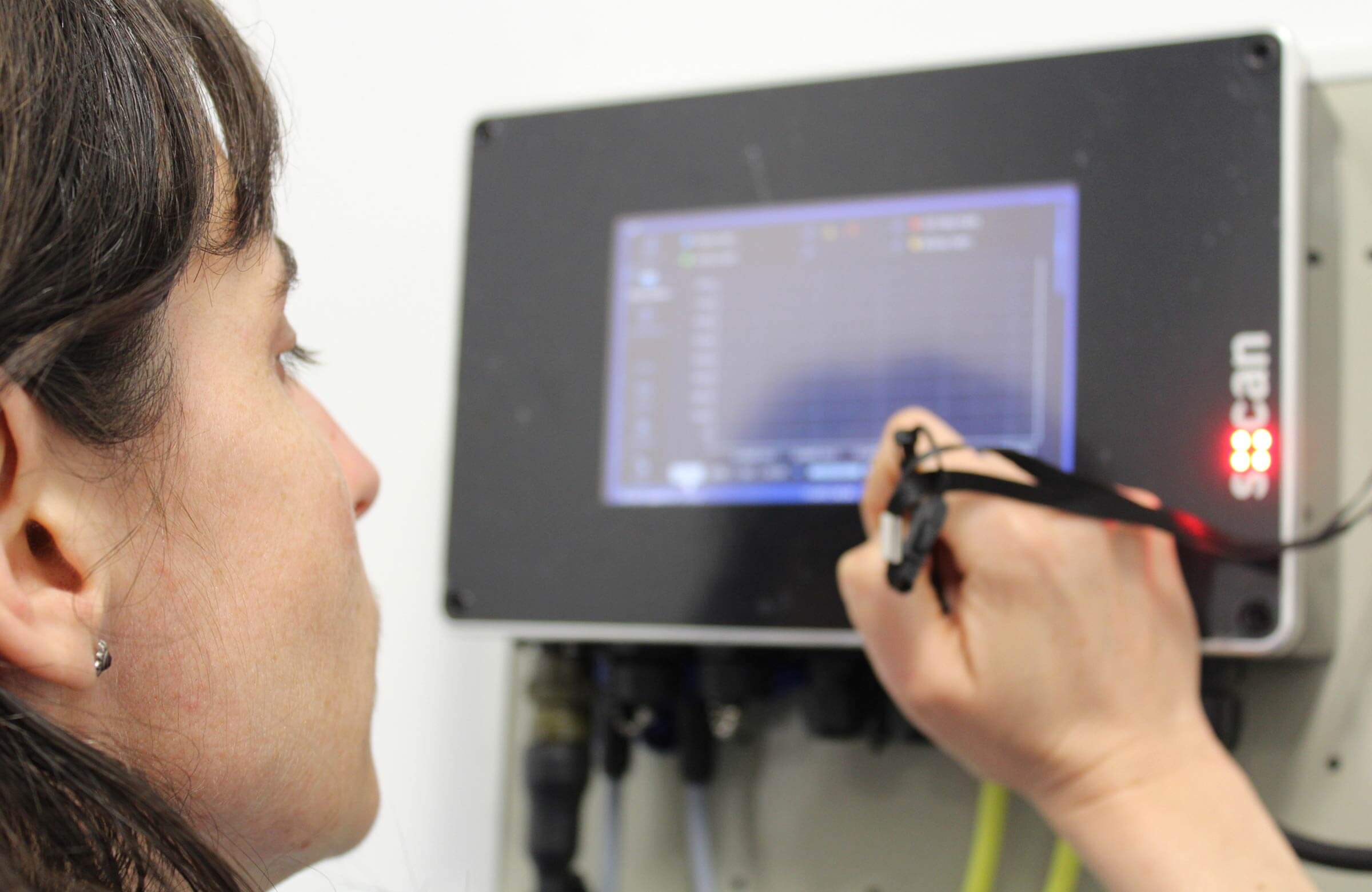 We work together with companies to diagnose their production processes, detect inefficiencies and advise on the identification and selection of improvement actions. To this end, priority is given to those measures with the greatest impact and lowest cost that allow a return on investment in the short term.
By means of a system of basic environmental and economic indicators that are successively updated and improved, the company controls and monitors the improvement actions implemented, which allows it to improve its environmental performance over time.
The eco-efficient production plan proposes actions aimed at making efficient use of resources by reducing the consumption of raw and auxiliary materials, packaging, water and energy; the adaptation of circular economy plans to prevent and reduce losses, waste, dumping and emissions in such a way that it is possible to achieve sustainable environmental development.
It also facilitates the implementation of environmental management systems, helps to improve the company's image and establishes the methodology that facilitates certification in ISO 14001 Environmental Management Systems.
Eco-efficient production and savings plans enable production costs to be reduced by reducing environmental impacts and, therefore, improve the company's environmental performance
Benefits for your company / product
Efficient use of resources:

30% savings in water consumption.
Savings of 15% in electrical energy.
1% reduction in waste.

It facilitates the identification and evaluation of environmental aspects.
Reduces environmental impacts (e.g., 35% reduction in wastewater pollution).
Contributes to reducing production costs and increasing the company's competitiveness: 1% increase in productivity.
Improves the company's image.
Improves the relationship with the administration.
Application sectors
Food industries in the following sectors: Dairy; Drinks (juice; wine; beer); Canning and fish processing; Meat; Canned vegetables; Local authorities.
Implementation (phases)
Diagnosis with an "on site" visit in the middle of production.
Characterisation of process water and waste, as well as the waste generated.
Selection of priority environmental aspects to be improved
Identification of improvement actions focused on the selected environmental aspects
Evaluation (technical, economic, environmental and legislative) of the selected improvement actions to define their feasibility
Definition of environmental indicators to be able to evaluate the productivity and impact of the improvements implemented.
Elaboration of an Action Plan to implement the viable measures.
Collection of data to evaluate the degree of environmental improvement and, by means of an audit, detection of the aspects of the Action Plan that have not been implemented.
Time required: from 3 to 12 months
We have more than 20 years of experience in improving the ecoefficiency of the food sector, with proven experience in implementing clean production plans, water efficiency studies, minimizing discharges at source or optimizing the treatment of discharges at the end of the pipe
Proven experience
We have a great knowledge of food processes, with more than 40 experiences of validated clean production plans. All of them with common characteristics:
Search for simplicity and minimum investment.
Plans that are very easy to implement in the company.
Solutions that allow savings for the company and that cause a reduction in both energy and water consumption and a reduction in emissions, while minimizing purification efforts (EDAR).
More than 20 years of experience in clean production in the food industry:
Knowledge of the processes of each sector of the food industry.
Experience in the implementation of eco-efficient production plans.
Water efficiency studies.
Minimisation plans for discharges at source.
Study of the reuse of process water flows.
Optimisation of end-of-pipe waste treatment.
Reduction of waste and reuse of secondary raw materials.