JERICO – NEXT
Joint European Research Infrastructure network for Coastal Observatory – Novel European eXpertise for coastal observaTories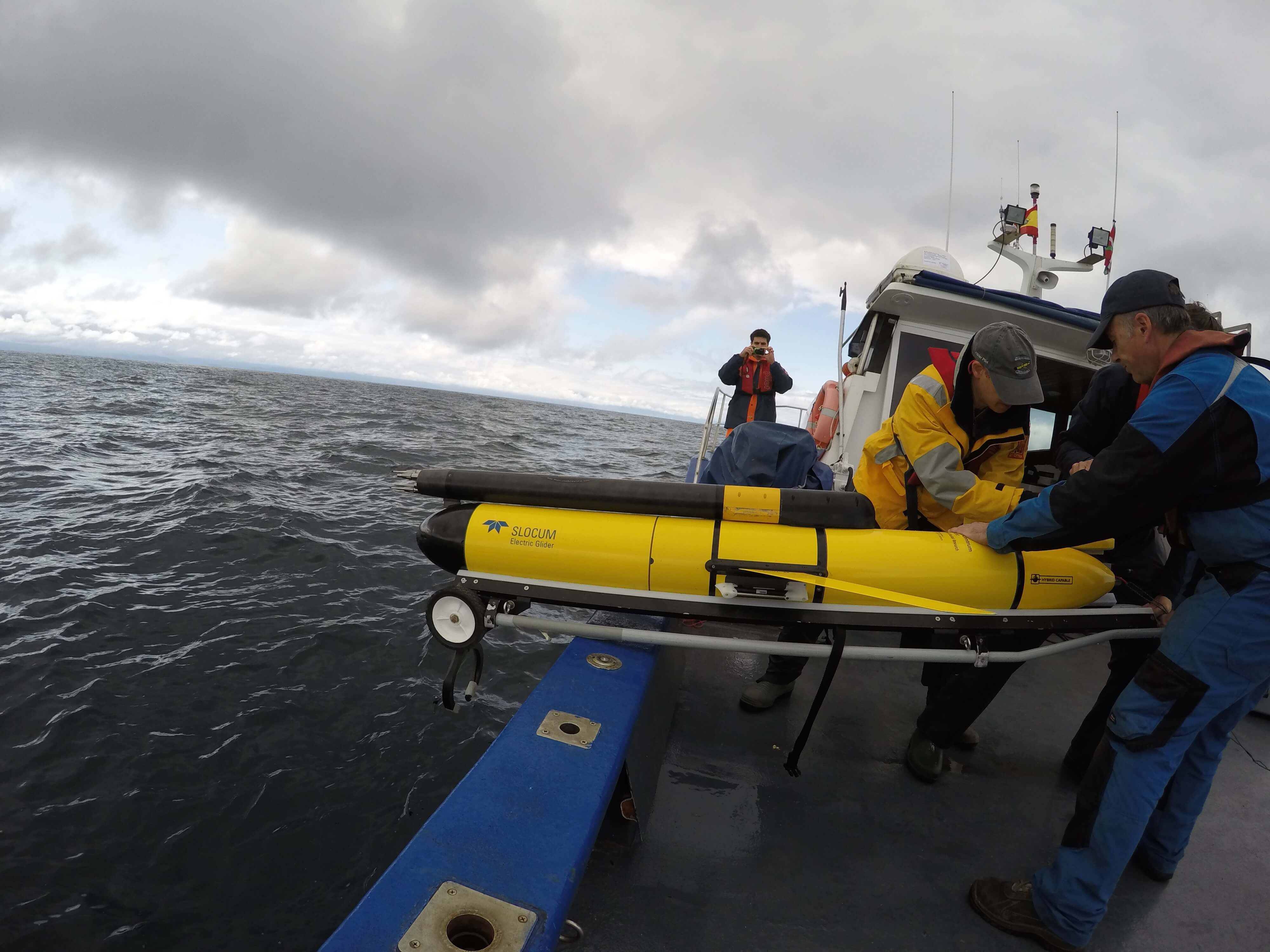 The coastal area is the most productive and dynamic environment of the world ocean with significant resources and services for mankind.
JERICO-NEXT emphasizes that the complexity of the coastal ocean cannot be well understood if interconnection between physics, biogeochemistry and biology is not guaranteed. Such an integration requires new technological developments allowing continuous monitoring of a larger set of parameters.
Objective: In the continuity of JERICO (FP7), the objective of JERICO-NEXT consists in strengthening and enlarging a solid and transparent European network in providing operational services for the timely, continuous and sustainable delivery of high quality environmental data and information products related to marine environment in European coastal seas.
Other objectives are: Support European coastal research communities, enable free and open access to data, enhance the readiness of new observing platform networks by increasing the performance of sensors, showcase of the adequacy of the so-developed observing technologies and strategies, propose a medium-term roadmap for coastal observatories through a permanent dialogue with stakeholders.
| | |
| --- | --- |
| Partners | JERICO-NEXT has significantly enlarged its consortium compared to JERICO (FP7) (33 vs 27 partners) by including 11 new partners, and by giving a special emphasis on SMEs (6 as partners + some important SMEs as sub-contractors – NKE, Scanfjord, Tomas Rutten b.v. and Cytosense), European association (1 AISBL and 1 ERIC, 1 related ESFRI EMSO) and biological observatories (15 partners in JERICO-NEXT).  |
| Funding | European Commission's Horizon 2020 Research and Innovation programme under grant agreement No 654410 |
| Length | January 2015 – December 2018 |
| Further information | |