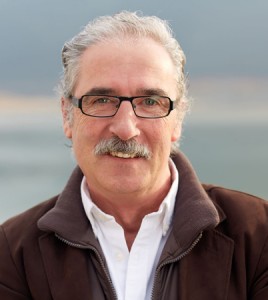 Josu Santiago, Responsible for the research area of tuna in AZTI, has been elected as a member of the Scientific Advisory Committee (SAC) of the International Seafood Sustainability Foundation (ISSF). The members of the SAC analyzed the existing scientific information and come to the analysis, providing the material for consultation so that the Board of Directors have it before moving to the action.
Since its foundation the ISSF has worked with government agencies, the fishing industry and conservation organizations to control and reduce the fishing capacity, mitigate bycatch, expand the dissemination of data, improving the status of the stocks of tuna and eliminate illegal, unregulated fishing.
The appointment of Josu Santiago recognizes its long scientific career, as they previously did the International Commission for the Conservation of Atlantic Tunas (ICCAT).  During four years the researcher of AZTI served as president of the Scientific Committee of this organization responsible for the conservation of tuna in the Atlantic and the Mediterranean.