Internationally renowned team
The award of Doctor Honoris Causa by the British University of Hull, the invitation to participate in the most reputed scientific publications in Europe or the fact that AZTI is in the Top 10 best institutes worldwide in the Quality of scientific production ranking are just some examples that highlight our research team as an international benchmark.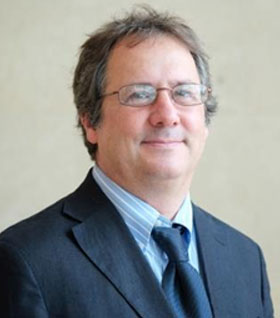 Xabier Irigoien joins AZTI
Xabier Irigoien joins AZTI as R&D&I Director. Since 1994, Xabier has worked at the Institute of Marine Sciences (CSIC, Barcelona), at Plymouth Marine Laboratory and Southampton Oceanography Centre (NERC) and from 2002 to 2011 at AZTI as Head of the Oceanographic Biology and Marine Resources Area. In 2011, he was hired by the University of KAUST (King Abdullah University for Science and Technology) as Director of the Red Sea Research Centre in Saudi Arabia. Xabier is a member of the Editorial Board of the Plankton Research Journal, the Scientific Data Committee and associate editor of Marine Biology and Frontiers in Marine Ecology.
Hilario Murua appointed President of the IOTC Scientific Committee The international recognition of AZTI researchers has once more been ratified with the appointment of Hilario Murua as the new President of the Indian Ocean Tuna Commission (IOTC) Scientific Committee. With this appointment, AZTI goes one step further in its positioning as a world benchmark in tuna research. Hilario, who takes over from Tsutomu 'Tom' Nishida from Japan, will be at the helm of the IOTC consultative body on science, the entity that manages tuna fisheries in the Indian Ocean. The Scientific Committee is made up of scientists from the member countries of IOTC and advices this body on the status of tuna populations and similar species, and on the effects of the different fisheries in these populations.