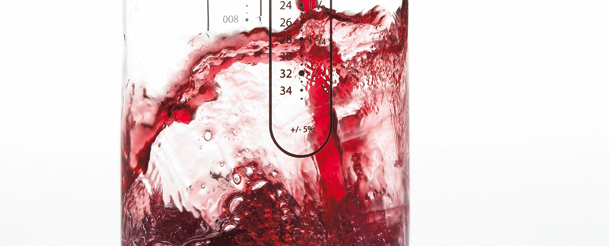 Wine-based, low alcohol and sensory improved drinks
We have designed a series of wine-based drinks with low alcoholic content (0.8 degrees) and improved sensory characteristics in relation to similar products on the market.
We transfer developments to food companies, supporting industrial scaling-up and implementation tasks.
We carry out market research on consumers acceptance of new products.
For several years AZTI has worked with companies from different food sectors to develop healthy foods within R&D projects. Work is not only focused on product development but also in further dissemination and marketing steps providing an integral service – from new functional product concept to commercialisation, with the aim of guaranteeing launching success
A new product enabling diversification of a healthy drink range aimed at consumers who do not wish to or cannot drink alcohol.
Applicable sectors
Large wineries, large drink and drink packaging companies
Implementation
Estimated implementation time: 4-6 months
Benefits for your company / product
Using wine surplus from wineries
Designing low alcoholic drinks suitable to meet the demand of a large population segment interested in looking after their health or who cannot drink alcohol, such as drivers, pregnant women, sick people or due to religious reasons, etc.
Increased product range, adapting product concept to a product different from wine yet reminiscent of wine.