We are proud of our client relationships. And we're proud to share the observations of those who know best what it's like to work with AZTI.
---
  "The agility and responsiveness of AZTI makes them positively distinguished from other centers of reference in the field of marine research."
Bittor Oroz :: Deputy Minister of Agriculture, Fisheries and Food Policy of the Basque Government
---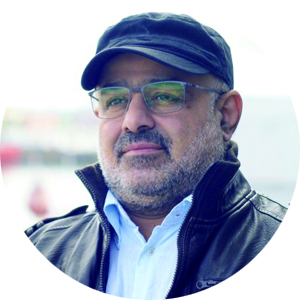 "AZTI represent for us a good example of advanced technologies used in European countries and experience on how they are facing environmental and fisheries threats."
Dr. Mohammed Ali B. Qurban :: Jefe Manager Marine Studies Section – Center for Environment & Water – Research Institute King Fahd University of Petroleum and Minerals
---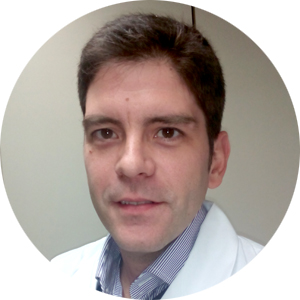 "AZTI knowledge in the fruit juice and nectar sector provides us with agile solutions through a very close relationship which greatly facilitates work"

"For their commitment to innovation and technical qualification of their employees, we recommend AZTI as a supplier because they can offer a wide range of services".
Alfonso Almazán :: Representative – Zumos Juver at AEAZN
---
"Trust, agility and response capacity represent added value for shipowners." 

"AZTI is very well positioned in international bodies and administrations which is a current and future value"
Juan Pablo Rodríguez-Sahagún :: CEO ANABAC
---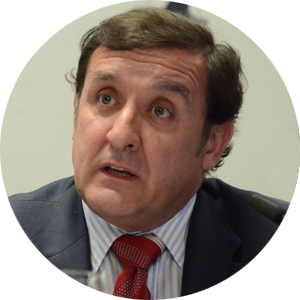 "The main value offered by AZTI is the scientific advice service for the tuna fishing sector and capacity to prepare reports which have helped them gain a position and be recognised worldwide"

"Impartiality, the objectivity of their conclusions and technical capacity of their work are the strengths of the services offered by AZTI"

"The combination of agility and technical skills, so necessary in the private sector, is the most important value we appreciate in our business co-operation with AZTI"
Julio Morón :: CEO OPAGAC
---
"AZTI orientation towards providing timely solutions combined with their forward-looking approach is very important for the Ministry of Agriculture, Food and the Environment"

 "AZTI stands out for its close relationship with the sector enabling them to gain first-hand knowledge of the sector needs not only in the Basque Country but also nationwide and globally thanks to the projection they have achieved with the tuna fleet and scientists present in international bodies"

 "We rate very highly our close relationship with AZTI. When we pick up the phone, we know who is on the other side and we always find somebody ready to help us. That makes us feel very confident"
Mª Pilar Vara del Rio :: Deputy General Director of Fishing Resources
---
"I would highlight AZTI's detailed knowledge about the needs of the sector and its ability to give great service charges."

"Internationally, the evolution of AZTI is very positive. I would highlight the collaborative spirit shown, the understanding of the needed spirit of cooperation which is essential to work in R & D."
José Manuel González :: Spanish Delegation representative in Food, Agriculture, Fisheries and Biotechnology in FP7 CDTI
---
"AZTI has rapidly understood our needs and made appropriate proposals from the outset. Their proposals provide our company with a value which distinguishes us from our competitors"

 "We can highlight AZTI capacity to work in short and their medium term strategy including sustainability-related matters and analysis which we did not envisage at the beginning"

"AZTI knew how to read the situation and the needs of our company very well and thanks to their professionalism and experience our joint work has been successful"
Lourdes Alonso :: Chairman Eurest Euskadi
---
"We highly value technical skills and timely responses. We are aware that should the need arise we will be given priority of service. They know our needs and this enables them to be agile and provide a lot of value"

"We would recommend AZTI for the trust generated and technical skills"
Mauro Rivas :: Quality Director  del Grupo Eroski
---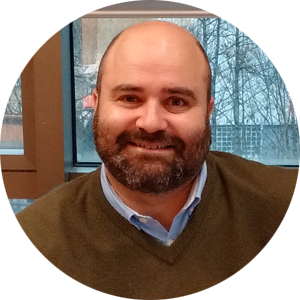 "The added value provided by AZTI to Okin is to be a partner and R&D trailblazing force with a long term vision, always applied to the market (not excessively "basic", as otherwise we couldn't do what we do) … as I'm saying maintaining a clear market orientation"
Agustín del Canto :: CEO OKIN
---
"AZTI plays a major role accompanying and providing support for our company's R&D work. We highly rate their proximity and approach to the product"

"AZTI has the capacity to provide solutions for the different issues arising during project and product development and provide us with a short and long term strategic visión"
Ana Carrasco :: New Product Development Director UDAPA
---
 "AZTI researchers have been our counselors in tests, travel, research, development of equipment, plant assembly …"
Francisco Javier Juarez :: CEO Blau Wild Snacks
---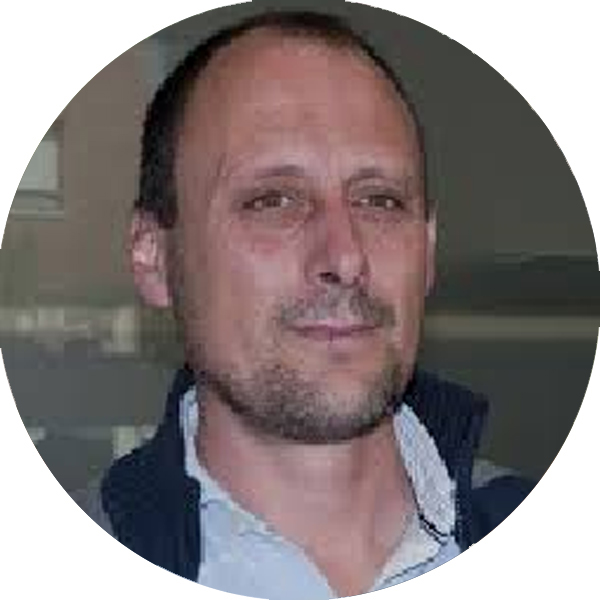 "I would recommend AZTI for their scientific knowledge, professionalism and their international recognition and perseverance that encourages everyone."
Alberto Manzanos :Técnico de Información Hidrológica – Agencia Vasca del Agua URA
---
"Yes, I would recommend AZTI for several reasons: Their technical support and the drafting of projects. The pilot plant at AZTI is an asset, is very versatile and allows many prototypes to be made and, lastly, the knowledge that AZTI has on food in general and especially on fisheries."
Monica Cid :Coordinadora de proyectos de innovación de producto – Eroski
---